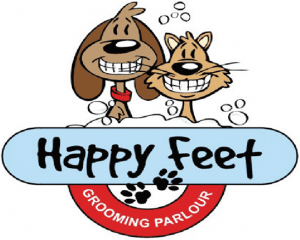 Our team at Happy Feet grooming parlour are highly experienced and take pride in their work giving you the best result for your pet. Our team members are Tegan, Nicole and Allison and are passionate animal lovers with a gentle and caring approach in animal handling.
At Happy feet grooming parlour we provide full grooming and styling services for all breeds of dogs whether it is a specialist Schnauzer clip, a Malamute coat stripping or just a tidy up and wash.
We have a large range of Australian made Progroom products with natural ingredients that are safe for both the environment and your pet's coat. We use these products on various coat types depending on your dog's breed and have had great results. If however, you wish to bring your own shampoo or medicated shampoo we are more than happy to accommodate your needs.
Our groomers take pride in offering an open-door facility to allow your pets the freedom to interact with each other in a safe and monitored environment. If you do not want your pet to interact with other dogs please inform our groomers.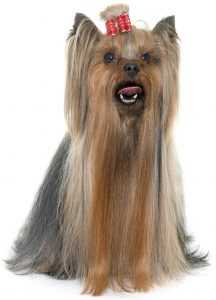 If your pet requires any preventative veterinary services whilst at the grooming parlour we can make arrangements with the Bomaderry Veterinary Hospital to have your pet treated whilst under the one roof.
You can make a booking by contacting our team on 0401 247 023 or through our online booking service on our facebook page. This is easy to use and one of the team will confirm your booking by text message.